What About Me? Part 3 of 3
Welcome to the day's New Media Coaching session, if you want to be notified the next time we add one of our proven business building new media lessons sign up for email alerts or subscribe to our RSS feed. Thanks for visiting!
After the last two posts in the series, How Hard are You Willing to Work, we have a full appreciation for the value of hard work in growing our businesses and the ways we keep the motivation cup filled; but where do our loved ones fit in to this picture?  Our children, relationship partners, wives and husbands are on this journey with us; so how do we keep them up front and feeling valued as they talk to the backs of our heads as we work into the a wee hours?
Keeping Others in the Picture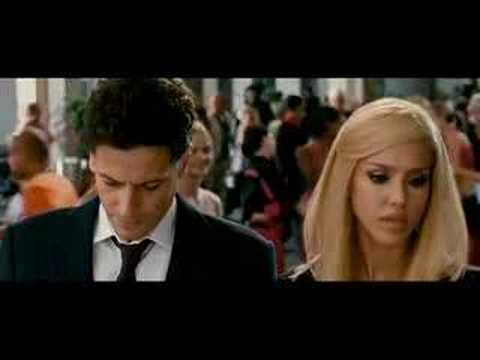 How I Stay Grounded
This is the place I want you to smell the roses and remember the purpose for all of this hard work. I find it helps if I schedule time on my calendar (formally) for my wife and children.  I keep this time sacred and my business demands are not dealt with during periods. This "our" time has become a custom of sorts that I look forward to and it keeps my powder dry. I have friends who manage this challenge in different ways.
A Call From the Third Tribe
Some of my fellow Third Tribers weighed in on a thread I started in the Third Tribe Marketing community forums.  Here's what some had to say,
Dustin Riechmann
Web:  Engaged Marriage
Twitter: @EngagedMarriage
"As someone who writes about marriage improvement on my blog, I find this topic really intriguing. I have personally struggled with keeping my family time a priority…even though I may be writing about that very same topic!
Some things that have helped me are to have "no computer time" between the time I get home from work and when the kids go to bed and also to have specific time each evening to spend entirely with my wife. It's usually just talking, undistracted, for 15 minutes but that's actually quite powerful."
Justin Brooke
Web:  Jabber Stream
Twitter:  @JustinBrooke
"all of a sudden I was stuck to my computer for 14 - 16 hours a day 7 days a week… Ever since then I have been working hard to treat what I do like a normal business where I start at 9am and finish by 5pm… Things are much better now and my family knows that I care about them"
Shayna Walker
Web: Wedding Lady
Twitter: @weddlady
"I am intentional about spending time with my family. I chose my business pursuits (my planning business and the blogging component) specifically to be available to my kids when I'm needed."
Where Do You Find Your Zen?
Hard Work Series Installments
Related Topics
Tags: marketing